Our Hyphen PDA
for Debt Counsellors
We offer the Consumer, our Debt Counsellor clients and Credit Providers the comfort of financial stability, good corporate governance, outstanding payment systems and the precise execution of Debt Review repayment plans.
Debt Counsellor
Registration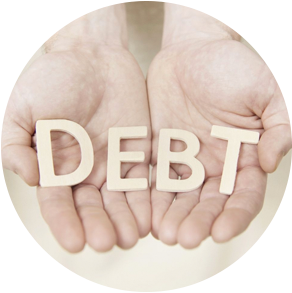 Our Process
Hyphen PDA receives a Debt Review payment plan from the Debt Counsellor.
We will validate the plan uploaded to us to ensure successful distributions.
Hyphen PDA will collect money from the Consumer or, the Consumer can pay funds into Hyphen PDA's Trust Account.
After receiving the money, we will distribute within five business days.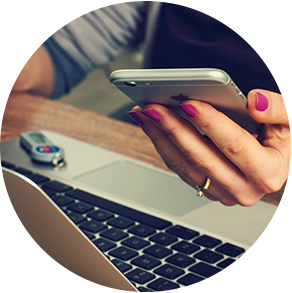 LOG IN TO VIEW STATEMENTS
Consumers are kept informed with their monthly Consumer Statements, providing full details of the financial movements for the previous month.
Access to the Consumer Portal is made available for all Consumers loaded with Hyphen PDA.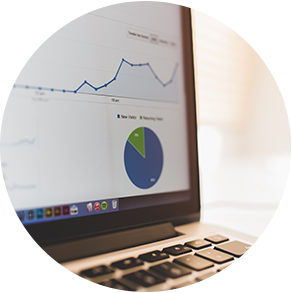 MEANINGFUL REPORTING AND NOTIFICATIONS
Intelligent and meaningful reporting on the financial status of Consumers.
System messaging between the Debt Counsellor Software and Hyphen PDA to ensure that all information is up to date.
WHAT WE OFFER
Hyphen PDA is more than just a distribution agency. With us you have access to award-winning software, business systems and meaningful reporting, as well as highly trained professionals who can assist you every step of the way.
Debt Counsellor
Registration