We collect funds from Consumers under Debt Review and distribute those funds to Credit Providers
we help you become a great Debt Counsellor!
Become a
better Debt
Counsellor
Our Debt Counsellor Solution Services will allow you to track every aspect of your Debt Counselling business.
out of debt in no time!
Become a
debt free
consumer
One single payment from you and we pay your Credit Providers.
Why use Hyphen PDA?
Better your business by partnering with us
INCREASED DEBT
COUNSELLOR
PROFITABILITY
Automated systems that work all day, every day
FLAWLESS
SYSTEMS
Reports that leave you with all the answers and not questions
MEANINGFUL
REPORTING
Enjoy automated systems that administer collections and payments with ease
CONVENIENCE
Debt
Review
Awards
Winner
PAYMENT
DISTRIBUTION
(SC & CP)
PAYMENT
DISTRIBUTION
(DC)
PAYMENT
DISTRIBUTION
(CP)
PDA
Explained
Learn more about Hyphen PDA and how we can help improve your Debt Counselling business's services with our services.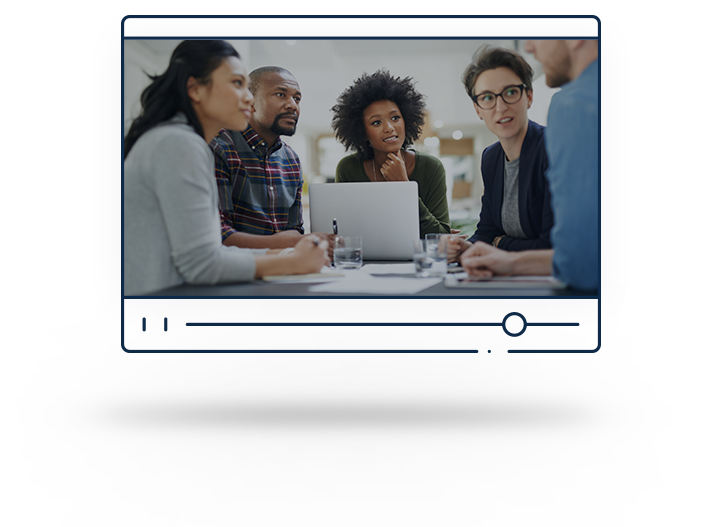 Debicheck
Simplified
Smart and simple management for all your DebiCheck mandates and collections.
Submit the mandate to Hyphen PDA.
Hyphen PDA validates and submits to bank.
Consumer approves the mandate.
Debit order is collected from the Consumer's account.
Receive instant notification of mandates and collections.
Benefits
State of the art technology
Outstanding DC Systems
Customer Service
Well trained support staff
Leading PDA in SA
Software Integration
Our Debt Counsellor Software
Meets all the Debt Counsellor's daily requirements to execute Debt Review.
All our Debt Counsellor Software is affordable, easy to use and scaleable for Debt Counsellors with different Consumer volumes.